Care for the Poor and Vulnerable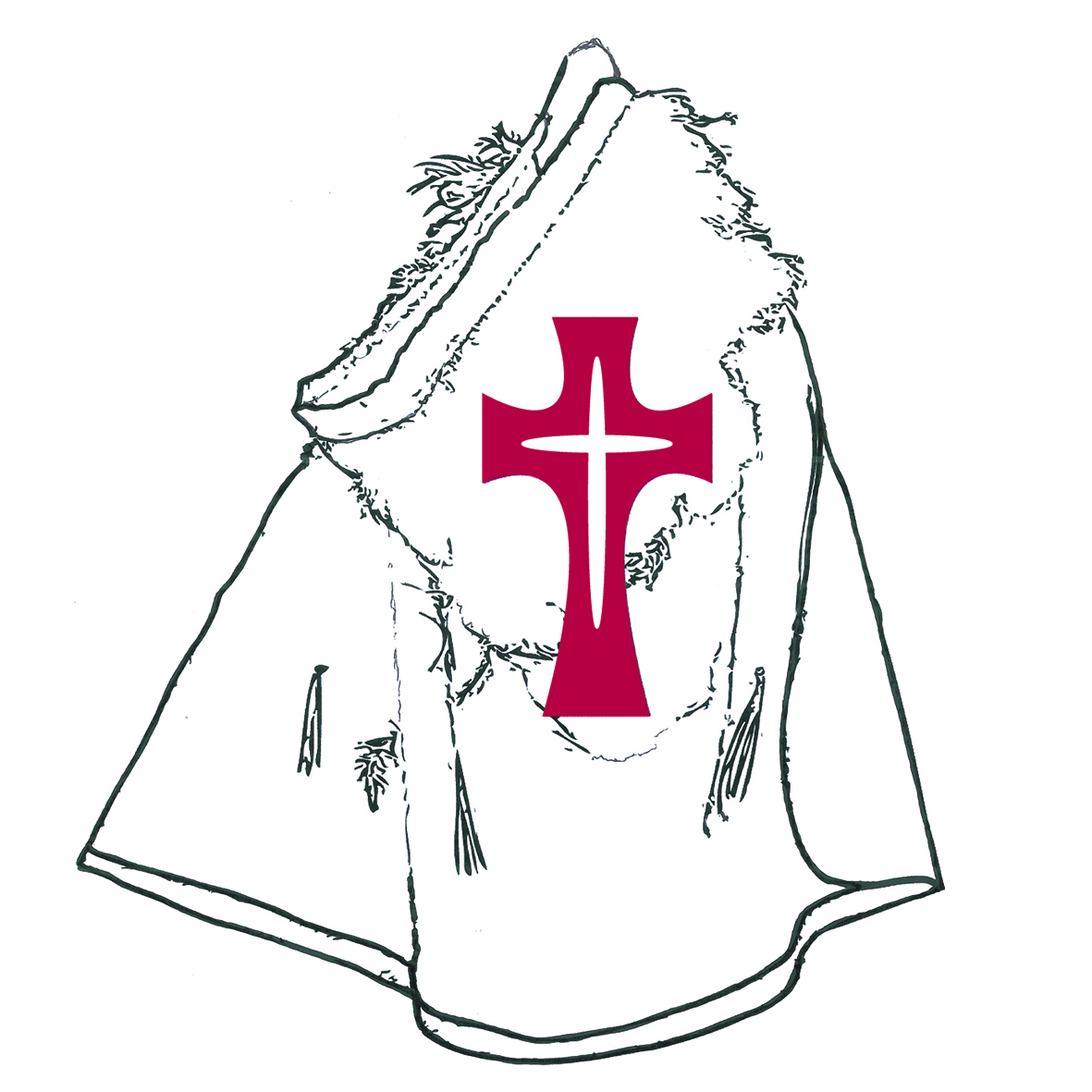 These are the Carmel College core mercy values:
Compassion
Dignity
Justice
Care for the poor and Vulnerable
I Chose Care for the poor and Vunerable because I believe Carmel College show this core mercy very well.
Carmel College is a Catholic School in Auckland, Its students all show the core mercy values, one of the core mercy values is Care for the Poor and Vulnerable. We show this by:
Collaborating with others to share resources. We do this when someone is finding something hard in the classroom we share our ideas with each other. Its great to share our knowlege with other people, we learn something new every day.
Creating access to educational opportunities. Carmel College does this by creating great oppertunities for students. Every year some students are awarded with great schollarships and the teahes push us so we show our full potential.
Listening attentively to identify unmet needs. Carmel College does this by taking in everyones opinion. And helping charities that help the poor, we collect food for those who need it.
Responding in a practical way to those in need. We do this by helping people not as well off as us, for example a group of students travelled overseas and helped a less developed country and helped a school, they painted, set up work areas for them and made the children happy.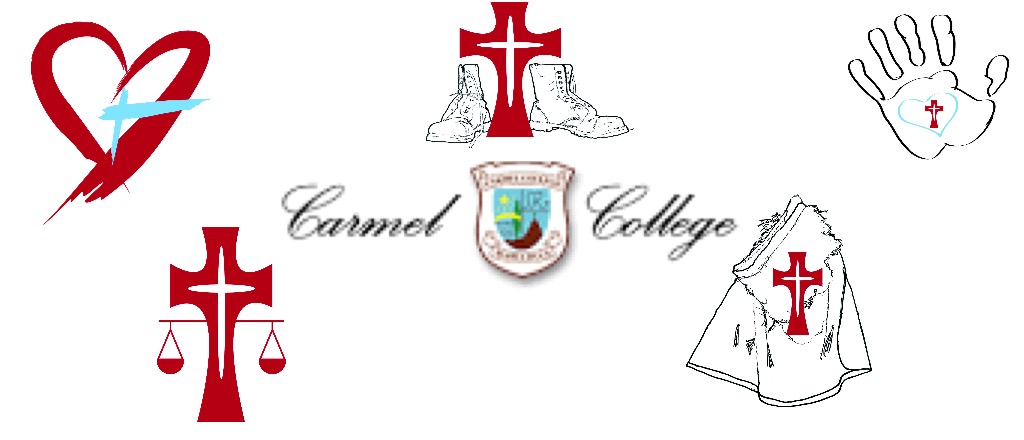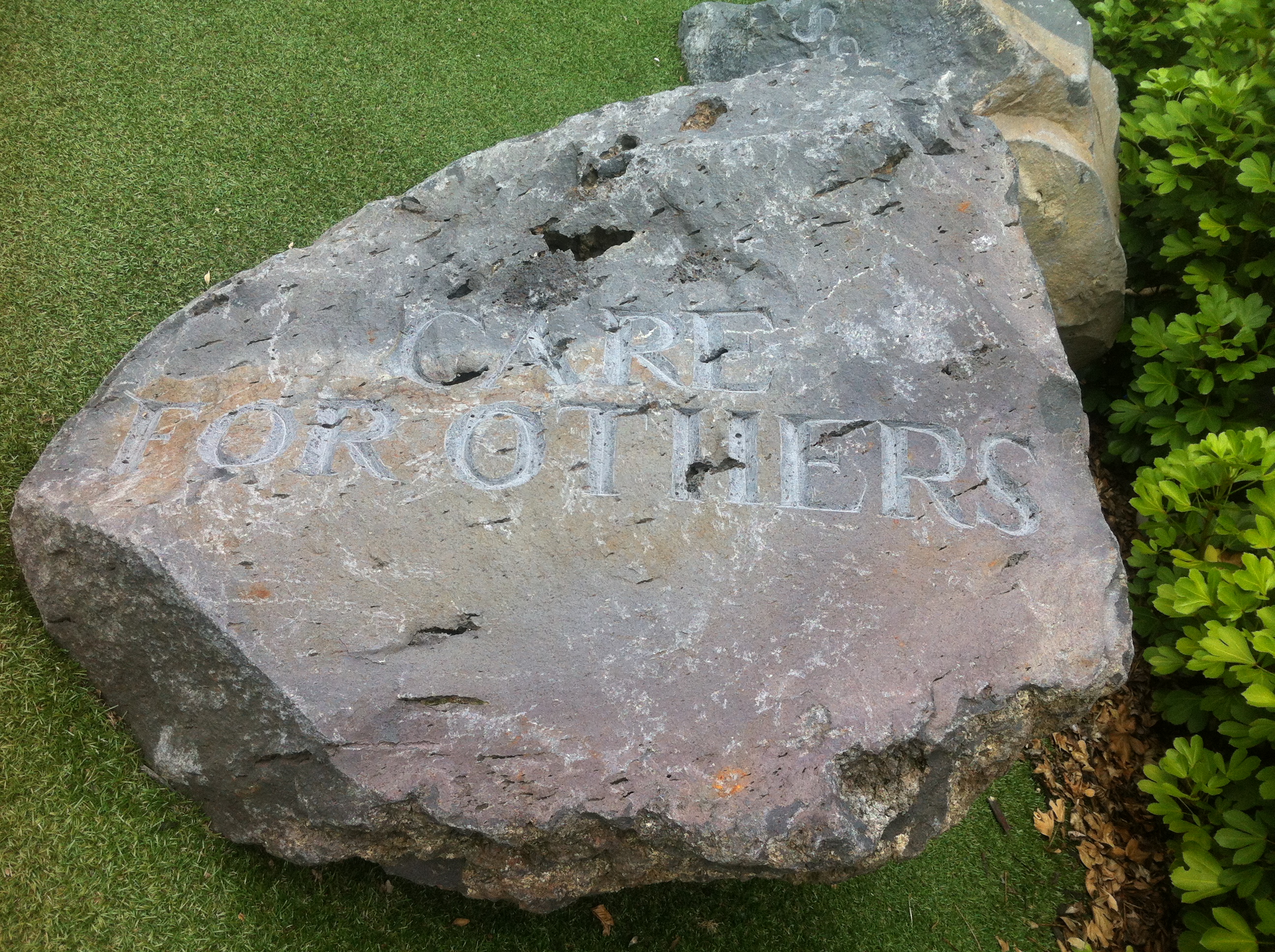 If you would like to find more about Carmel College go to the Carmel College Website or take a look at this video